INTRODUCTION
Since its foundation in the early 1980s, Schertler SA has launched a programme of passionate research that aims to achieve the highest levels of accuracy in the reproduction of acoustic stringed instrument sound. Led by bassist and founder Stephan Schertler, the research and development company initially began to focus on producing high quality tools and innovative technology to replace the technology and imperfections of piezo pickups. Over the years, Schertler's original approach to harnessing acoustic vibrations has resulted in a number of fundamental innovations, some of which have gained international patents, such as the STAT Series of contact microphones.
In 2003, Schertler launched an original series of compact amplifiers – the Classic Series. Since then, the 3-channel UNICO and 2-channel DAVID have provided musicians with high quality portable solutions for stringed instrument amplification. Suited to virtually any live performance situation, these amplifiers have received unanimous feedback from users around the world, helping to build the reputation that Schertler has gained in the field of acoustic amplification.
The latest note from THE DIARY…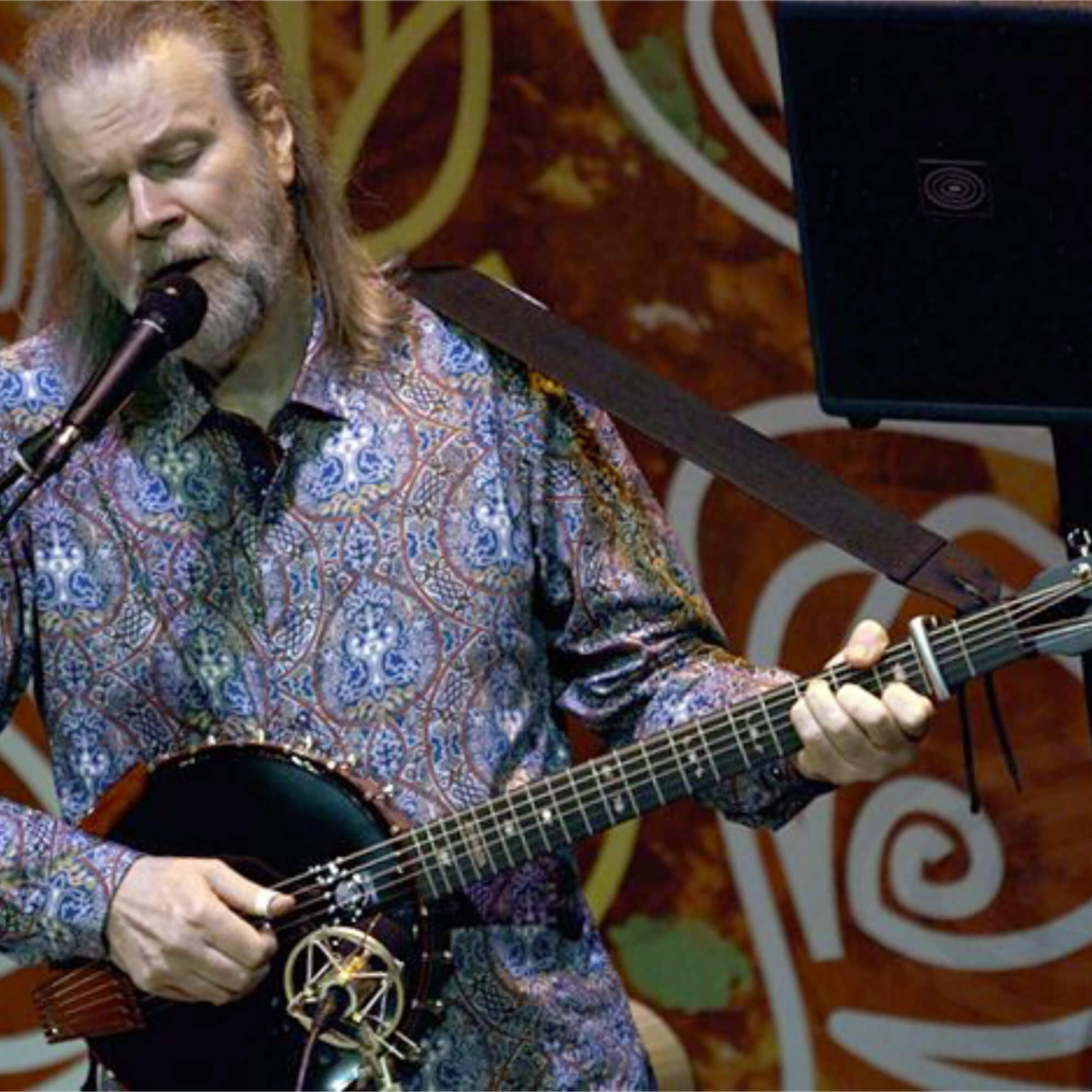 Beppe Gambetta's Acoustic Night statistics add up to 4 great shows
Schertler Ambassador Beppe Gambetta recently presented his 18th Acoustic Night, "Fabrizio De Andrè in the World". 4 artists performed to 4000 people over 4 evenings in the Teatro della Corte, Genoa, celebrating the music of Italy's most important singer-songwriter - and generating some interesting performance statistics!
For these shows, Gambetta teamed up with international artists Felix Meyer, Erik Manuoz and James Keelaghan to provide a broader recognition of De Andrè's music. His repertoire was revisited, translated, re-arranged and interpreted with sensitivity and poetry by the guest musicians, whose own artistic journeys had touched themes similar to those of the Genoese musician.
Following 2 days of rehearsal, Gambetta and friends took to the stage with its magnificent 22-metre setting of poppies. SR PA systems were provided for the shows by Schertler Group.
Audience members came from 9 different countries (United States, Canada, Australia, Brazil, Germany, Austria, Switzerland, France, England), with the oldest person celebrating 90 years of age! 6 different languages (Italian, Genovese, English, German, French and Arapaho) were used during the show, which was recently broadcast by Radio RAI 3 and included a 6-minute video made at the Sand Creek Massacre Site in Colorado.
"Thanks to all the people who, once again, made this event so successful. Without all of you, we couldn't do it!" said a delighted Gambetta.
That just leaves the 28 portions of panna cotta eagerly devoured by the artists after the shows …