INTRODUCTION
Since its foundation in the early 1980s, Schertler SA has launched a programme of passionate research that aims to achieve the highest levels of accuracy in the reproduction of acoustic stringed instrument sound. Led by bassist and founder Stephan Schertler, the research and development company initially began to focus on producing high quality tools and innovative technology to replace the technology and imperfections of piezo pickups. Over the years, Schertler's original approach to harnessing acoustic vibrations has resulted in a number of fundamental innovations, some of which have gained international patents, such as the STAT Series of contact microphones.
In 2003, Schertler launched an original series of compact amplifiers – the Classic Series. Since then, the 3-channel UNICO and 2-channel DAVID have provided musicians with high quality portable solutions for stringed instrument amplification. Suited to virtually any live performance situation, these amplifiers have received unanimous feedback from users around the world, helping to build the reputation that Schertler has gained in the field of acoustic amplification.
The latest note from THE DIARY…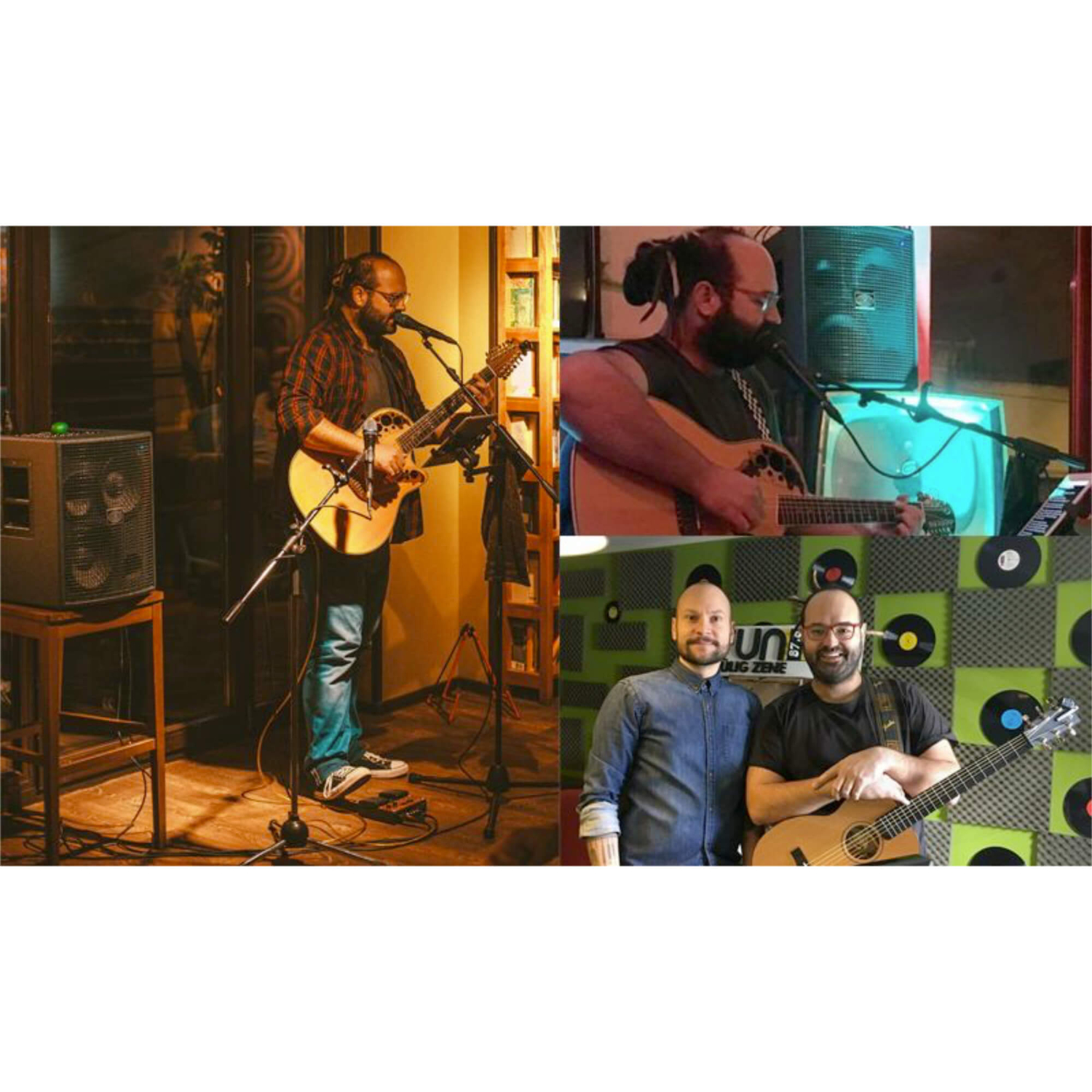 "The Voice" of Schertler
Achieving 2nd place on The Voice of Romania in 2012 proved a turning point in the career of singer/guitarist Imre Vizi. Now a Schertler Ambassador, he explains how discovering our products also proved a turning point in his quest for the best possible guitar sound.
"My journey with Schertler started about a year ago when my good friend Horea Crisovan introduced me to the Schertler Lydia. I was not pleased with my Ovation's new electronics and was searching for something that would help me amplify and also hear the body of the guitar - a kind of mission impossible. So I went to Horea and was talking with him about solutions for my problem. He said he could install a Schertler Lydia on the Ovation and if I liked it I could keep it. But if it did not match, well that would be it. As always, he was modest about everything but I was amazed by the Lydia's performance and sound and decided that I had found my partner in sound in Schertler. Since then I have acquired a JAM 400 and a Lydia Dual for my Furch lj10.
I have toured 17 cities in Romania and, with a few exceptions, all my sound came from the JAM 400. And that was another amazement for me: It seems that I can play my guitar for up to 100 persons and the JAM 400 will do the task with no sweat and with the highest quality. I also recorded sound through the JAM for a TV Christmas special and it was brilliant for that too. All in all I am so impressed, and you have gained my trust so much, that if Schertler were to make a brand of clothing I would buy it without even trying!! Thanks also to Horea Crisovan for introducing me to the products."