INTRODUCTION
Since its foundation in the early 1980s, Schertler SA has launched a programme of passionate research that aims to achieve the highest levels of accuracy in the reproduction of acoustic stringed instrument sound. Led by bassist and founder Stephan Schertler, the research and development company initially began to focus on producing high quality tools and innovative technology to replace the technology and imperfections of piezo pickups. Over the years, Schertler's original approach to harnessing acoustic vibrations has resulted in a number of fundamental innovations, some of which have gained international patents, such as the STAT Series of contact microphones.
In 2003, Schertler launched an original series of compact amplifiers – the Classic Series. Since then, the 3-channel UNICO and 2-channel DAVID have provided musicians with high quality portable solutions for stringed instrument amplification. Suited to virtually any live performance situation, these amplifiers have received unanimous feedback from users around the world, helping to build the reputation that Schertler has gained in the field of acoustic amplification.
The latest note from THE DIARY…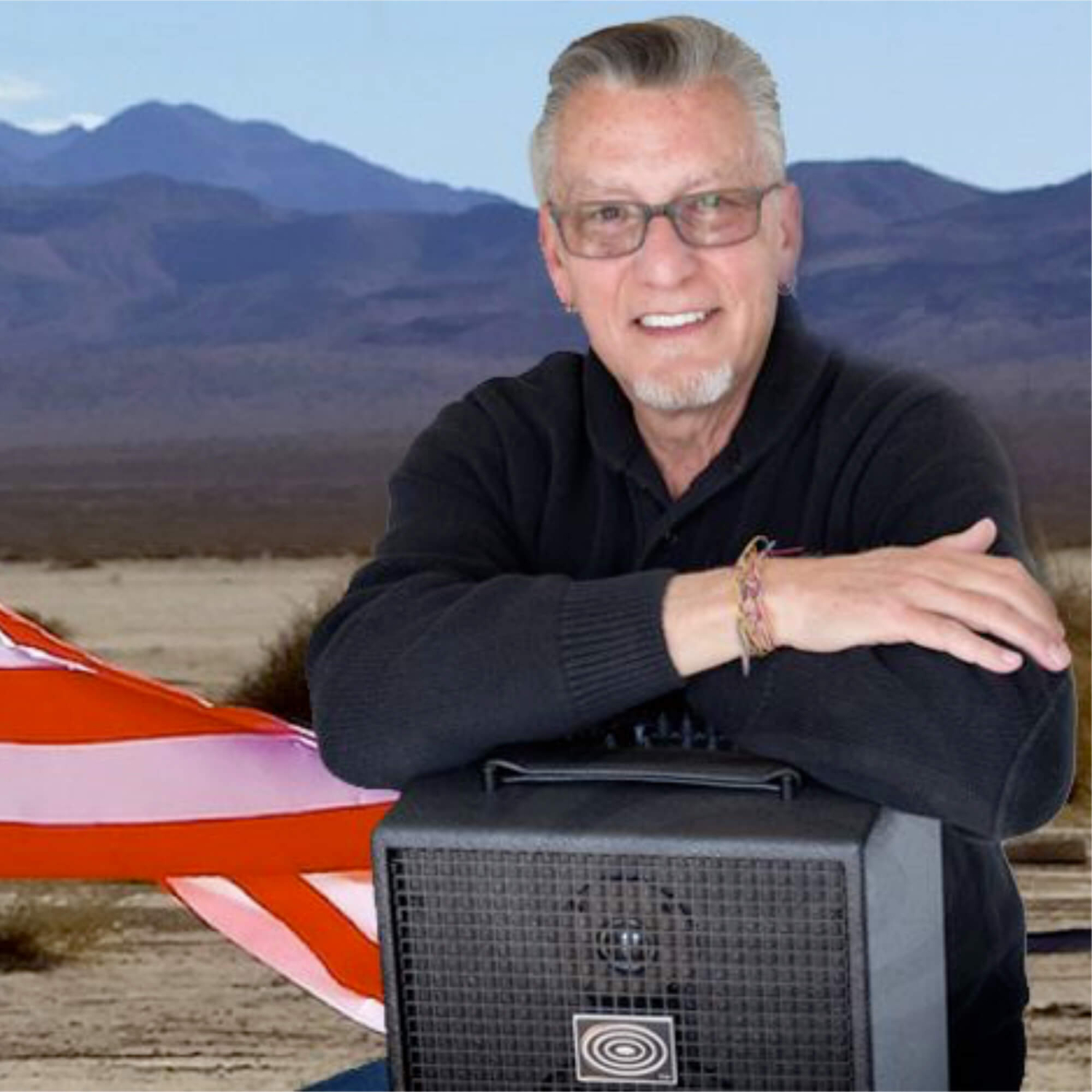 New National Sales Manager for Schertler in the US
Schertler is delighted to announce the recent acquisition of a national sales manager for the United States.
Dave Schmidt joins the company with an extensive background in sales, sales management and almost 20 years of retail musical instrument sales.
"Having owned his own retail store and being one of the premier Schertler dealers for over 13 years, Dave's enthusiasm and product knowledge will be a tremendous asset to all of our dealers, and will also help grow our business across the United States," says Schertler Marketing Manager Drago Dujak.
"Becoming part of the Schertler family is a tremendous opportunity to represent one of the finest product ranges in the world," says Dave. "I have always prided myself on being highly demanding of the products I offered my customers and Schertler is a company that I am extremely proud to represent."
US dealers can contact Dave Schmidt at: