INTRODUZIONE
Fondato nei primi anni 1980 dal bassista Stephan Schertler, il marchio Schertler ha acquisito negli anni una crescente reputazione in tutto il mondo grazie ai massimi livelli di accuratezza nella riproduzione del suono dello strumento acustico.
L'approccio innovativo della società nell'utilizzo delle vibrazioni acustiche ha portato ad un catalogo in continua evoluzione di sistemi acustici di amplificazione, preamplificatori professionali e di microfoni a contatto, come l'originale serie DYN degli anni 1990, recentemente ri-progettata nella nuova serie DYN P48, che è diventa la soluzione ideale per i fonici LIVE e STUDIO professionali.
Con la creazione nel 2015 di Schertler Group (Schertler SA, SR Technology e Velvet Strings), la ricerca e lo sviluppo si sono sempre più focalizzati sui prodotti audio professionali . Le più recenti novità includono il pre-amplificatore YELLOW MIC 500, i compatti sistemi di amplificazione professionale TOM e TIM, il nuovo mixer modulare ARTHUR, il monitor TEDDY e ROY, il più giovane della famiglia amplificatori. Con sede a Mendrisio, in Svizzera, il Gruppo Schertler ha attualmente strutture di ricerca, sviluppo e produzione in Svizzera e in Italia.
The latest note from THE DIARY…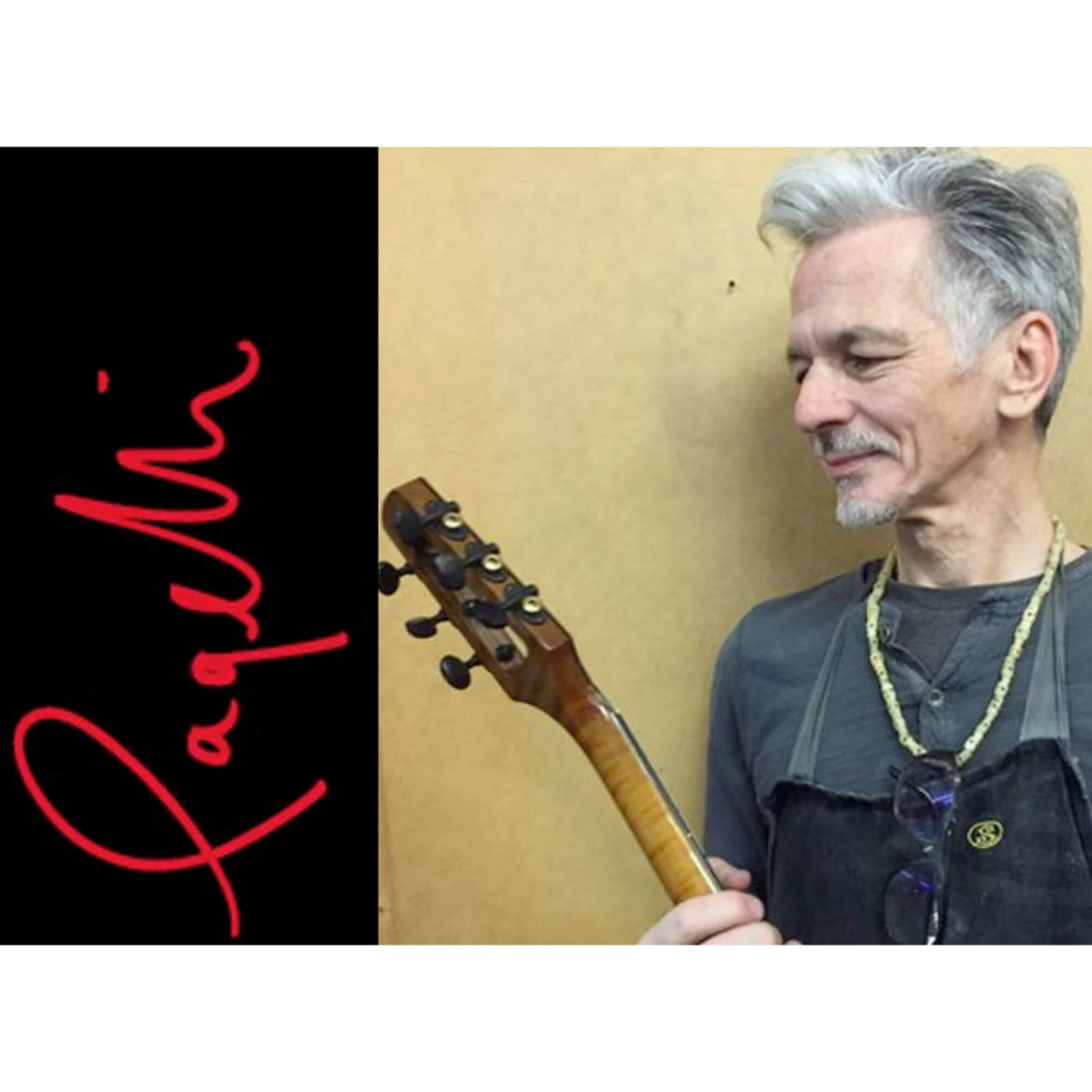 A perfectly tuned partnership : Claudio Pagelli guitars and Schertler tuners
Claudio Pagelli is one of the world's most influential luthiers. His instruments are played by leading musicians and are also found in private collections. Over the years, Schertler tuners have become a vital component of Pagelli's design and build process. Stephan Schertler and Claudio Pagelli comment on a unique "partnership":
"Claudio Pagelli is one of the best known and most influential guitar builders and designers of the time. Every single one of his instruments has a different shape and appearance and is a unique musical and artistic object. Many of his guitars and basses are played by leading musicians….. and can also be found in private collections, together with some of the most important instruments ever built. I have known Claudio and his work for over 30 years. Whatever he builds is deluxe in tone and response and is underlined by a uniquely tasteful and elegant appearance." Stephan Schertler.
"Our guitars are of a rather 'striking' variety (in a pleasing way) … This always makes it difficult to find suitable tuners. As well as looking attractive, the tuners' technical functionality must be second to none. That is precisely why we have chosen Schertler. While there are other excellent tunes on the market, none integrate as effectively into our designs. Classical, elegant and mechanically sound: it's no accident that these tuners can be found on many high end guitars. We have been proud to use Schertler tuners on our guitars since day 1 of their appearance." Claudio Pagelli.