A PROPOS DE NOUS
Fondé au début des années 1980 par le bassiste Stephan Schertler, la marque Schertler a acquis une réputation mondiale pour atteindre les plus hauts niveaux de précision dans la reproduction du son d'instruments acoustiques. L'approche innovante de l'entreprise pour exploiter les vibrations acoustiques a donné lieu à un portefeuille en constante évolution des systèmes d'amplification acoustique, préamplificateurs professionnels et microphones à contact comme la série originale DYN des années 1990, plus récemment re-conçu pour former le la série phare de DYN-P48, qui est devenu un l'ultime solution pour les ingénieurs d'enregistrement professionnel. Avec la création du group Schertler - Schertler SA, SR Technology and Velvet Strings - en 2015, la recherche et le développement sont de plus en plus axés sur les produits audio professionnels (parallèlement à un portefeuille actif des produits d'instruments de musique). Les dernières sorties incluent le préamplificateur YELLOW MIC 500, le système sono compact TOM et le nouveau mixer modulaire ARTHUR. Le groupe Basée à Mendrisio, en Suisse, possède actuellement des installations de Recherche et Développement en Suisse et en Italie.
The latest note from THE DIARY…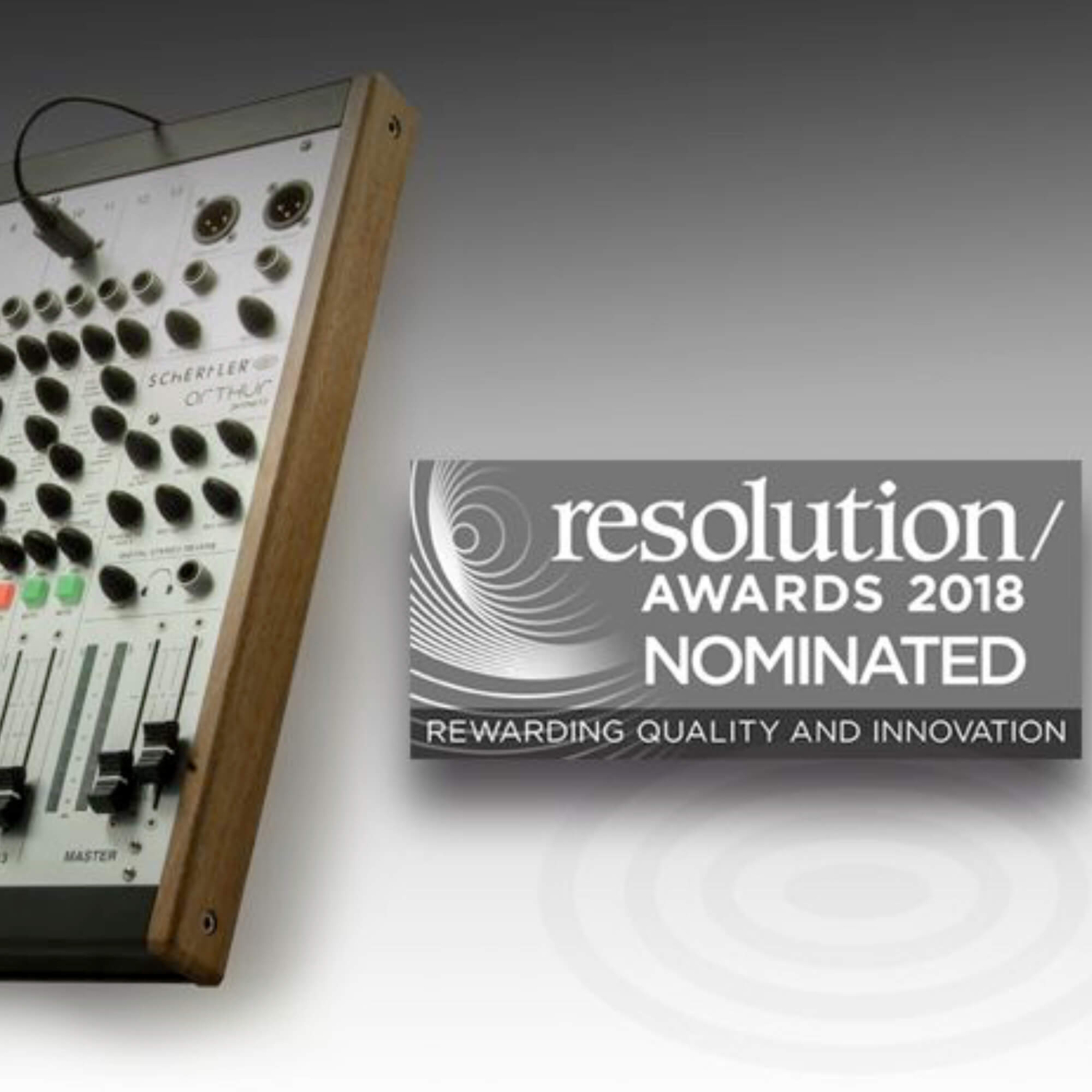 Resolution Award Nomination for Prime 13
Following our nomination for the Arthur modular mixer in 2017, we are very excited to see the new Arthur Prime 13 nominated in the Analogue Mixer/Summing Device category for the 2018 Resolution Awards. The nominations for these awards have been drawn from an exceptional panel of industry experts and practitioners.
"We have been showing the new 5-, 9- and 13-channel Prime mixers at international trade shows during the year and have been amazed at the amount of interest from professional musicians, engineers, technicians and project studio owners" says Schertler Marketing Manager Drago Dujak. "Our decision to develop this fixed-format, high-quality compact range was very positively received and this latest nomination is a really sound endorsement of that decision."
Only registered Resolution Magazine subscribers are eligible to vote. Log in using your unique subscriber number (as printed on your magazine's address label), then choose "Resolution Awards 2018" to access the voting form. Note: you can only access this voting form once.
If you are a Resolution subscriber, please support us by voting for Prime 13. Click here to Vote!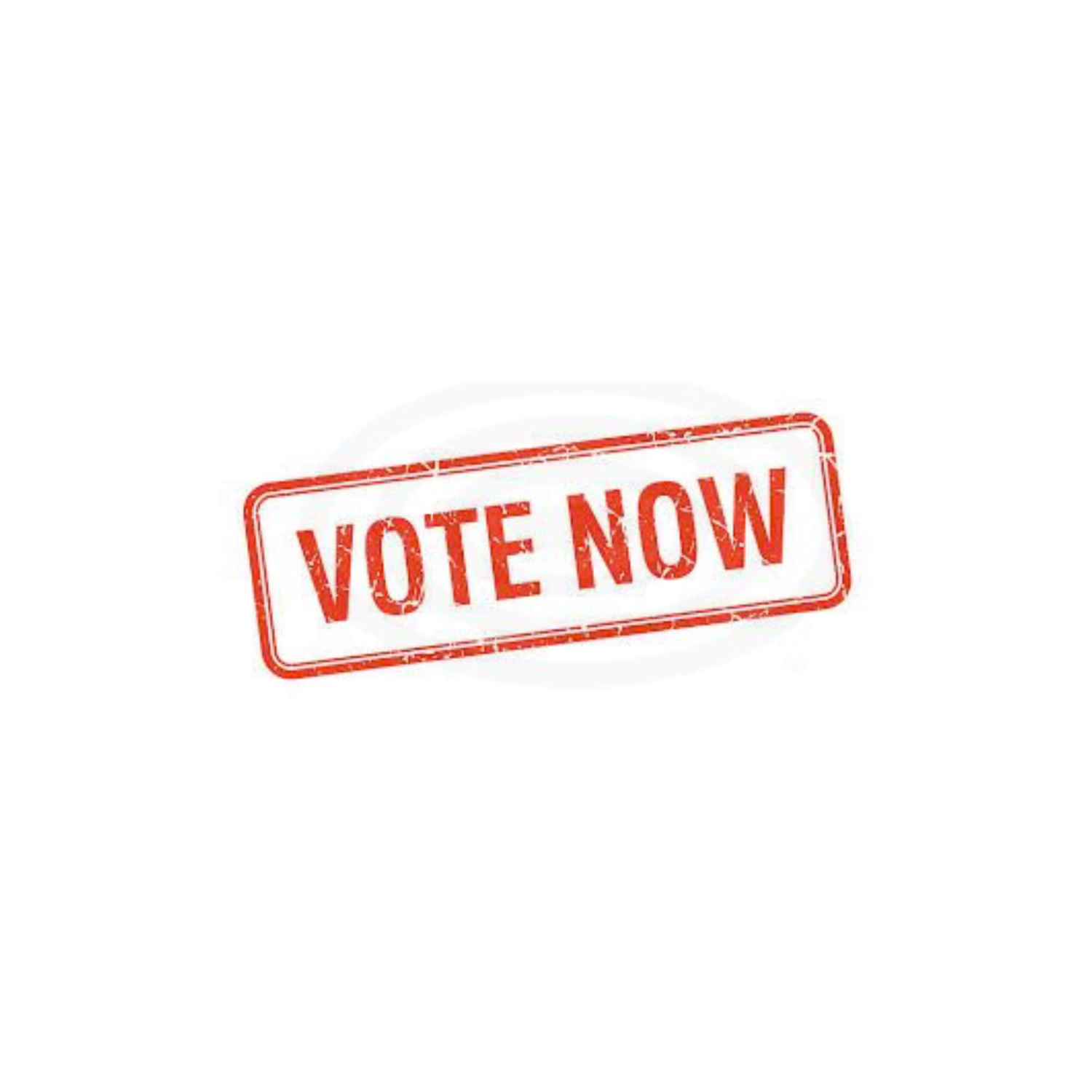 Voting closes at the end of September
About Prime 13
Prime 13 is the largest model in our new fixed-format mixer series. Based on the same technology used in the flagship Arthur mixer, it features the same high-quality preamps on the input channels, the same hi-voltage (48V) power supply for superior headroom and the same No Negative Feedback (NFB) structure for a fast response and natural attack. The mixer's 7 mic input channels and 3 stereo line input channels have a range of standard features as well as 2 x Aux Sends (pre- and postfade) per channel and a switchable Insert/DirectOut option on the mic channels.The Master section includes both Main and Aux Outs, a stereo digital reverb with independent controls for volume and decay, plus a headphone section with volume control.
Prime 13 is ideal for smaller theatres and performance venues, houses of worship, rehearsal rooms or recording/project studios where excellent sound quality is required, but space is more limited.