ÜBER UNS
Die Schertler-Marke, die Anfang der 80er Jahre von dem Bassisten Stephan Schertler gegründet wurde, hat sich weltweit einen Namen gemacht, um die höchste Genauigkeit bei der Wiedergabe von akustischem Instrumentengeräusch zu erreichen. Der innovative Ansatz des Unternehmens, akustische Vibrationen zu nutzen, hat zu einem sich ständig weiterentwickelten Portfolio an akustischen Verstärkungssystemen, professionellen Vorverstärkern und Kontaktmikrofonen wie der ursprünglichen DYN-Serie der 1990er Jahre geführt, die in jüngster Zeit neu konstruiert wurden, um die Flaggschiff-DYN P48-Serie zu bilden Werde eine "go to" -Lösung für professionelle Toningenieure. Mit der Gründung der Schertler Gruppe - Schertler SA, SR Technology und Velvet Strings - im Jahr 2015 konzentriert sich die Forschung und Entwicklung zunehmend auf professionelle Audio-Produkte (neben einem aktiven Musikinstrument-Produktportfolio). Zu den jüngsten Veröffentlichungen gehören der YELLOW MIC 500 Vorverstärker, das TOM Kompakte Profi klein PA beschallung und der neue ARTHUR Modularmischer. Mit Hauptsitz in Mendrisio, Schweiz, verfügt die Gruppe derzeit über F & E-Anlagen in der Schweiz und in Italien.
The latest note from THE DIARY…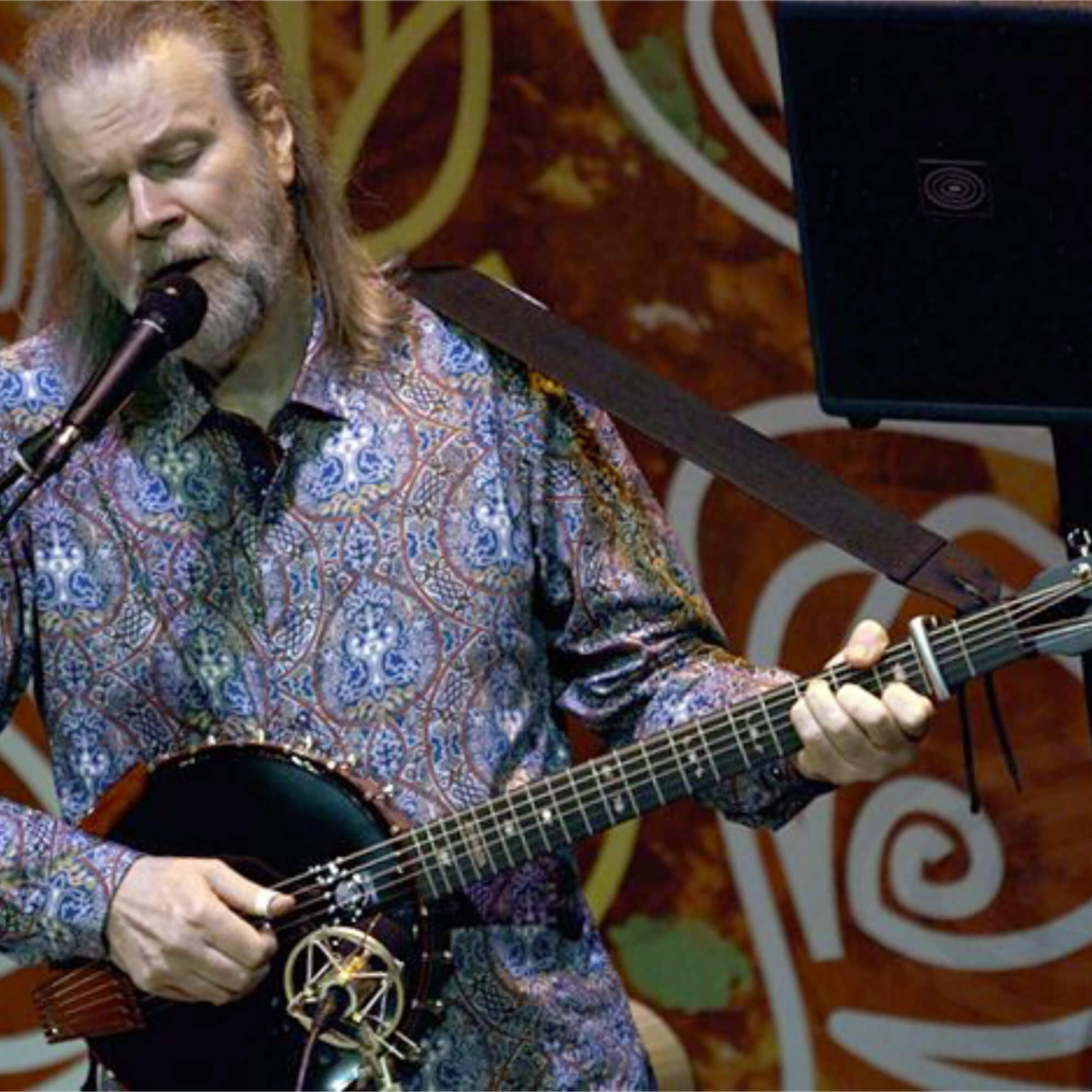 Beppe Gambetta's Acoustic Night statistics add up to 4 great shows
Schertler Ambassador Beppe Gambetta recently presented his 18th Acoustic Night, "Fabrizio De Andrè in the World". 4 artists performed to 4000 people over 4 evenings in the Teatro della Corte, Genoa, celebrating the music of Italy's most important singer-songwriter - and generating some interesting performance statistics!
For these shows, Gambetta teamed up with international artists Felix Meyer, Erik Manuoz and James Keelaghan to provide a broader recognition of De Andrè's music. His repertoire was revisited, translated, re-arranged and interpreted with sensitivity and poetry by the guest musicians, whose own artistic journeys had touched themes similar to those of the Genoese musician.
Following 2 days of rehearsal, Gambetta and friends took to the stage with its magnificent 22-metre setting of poppies. SR PA systems were provided for the shows by Schertler Group.
Audience members came from 9 different countries (United States, Canada, Australia, Brazil, Germany, Austria, Switzerland, France, England), with the oldest person celebrating 90 years of age! 6 different languages (Italian, Genovese, English, German, French and Arapaho) were used during the show, which was recently broadcast by Radio RAI 3 and included a 6-minute video made at the Sand Creek Massacre Site in Colorado.
"Thanks to all the people who, once again, made this event so successful. Without all of you, we couldn't do it!" said a delighted Gambetta.
That just leaves the 28 portions of panna cotta eagerly devoured by the artists after the shows …